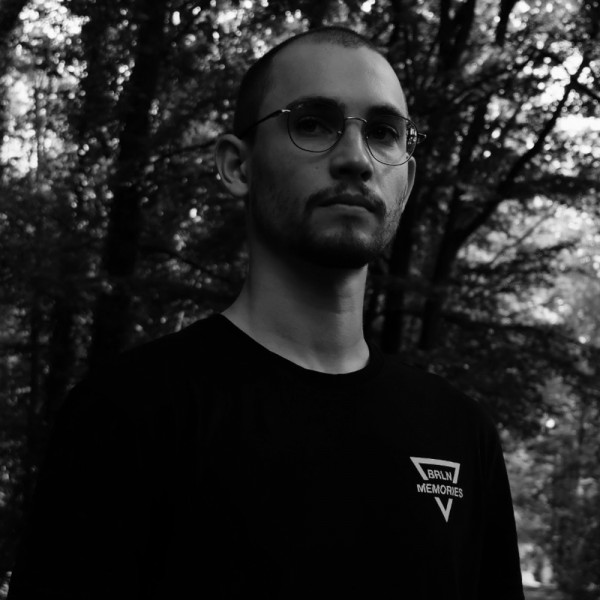 TECHNO STAGE - SUNDAY 25 JUNE
ØRGIE
"An orgy is a meeting where one indulge in all kinds of excesses."
ØRGIE, is a young Parisian producer and DJ. His style varies from dark industrial techno to acid and hardcore, which he will showcase at our festival in fullest effect!

Catch him on the Techno Stage on Sunday!