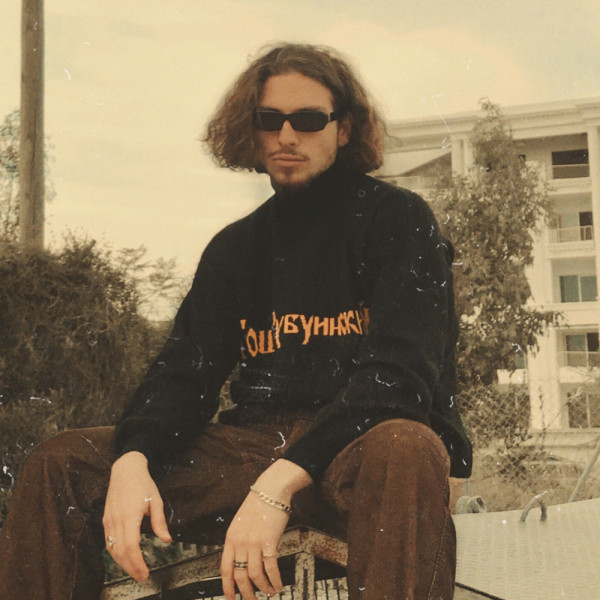 TECHNO STAGE - SATURDAY 24 JUNE
Doruksen
Doruksen, is a Acid & Hard Techno persona with his interdisciplinary approach to rave music. Stepping in the scene in early 2021, with his initial releases proved to the scene his talent to combine the renowned 303 acid baseline with hard techno elements.

Dark rhythms and hard distorted kicks ratifies Doruksens passion towards the underground techno. His DJing is a fusion of hard genres and dark melodical stories. Blending the wonders of acid with industrial affection, his fascination to 90s techno and new age hardcore is reflected at his storytelling sets.
Catch him on the Techno Stage on Saturday!