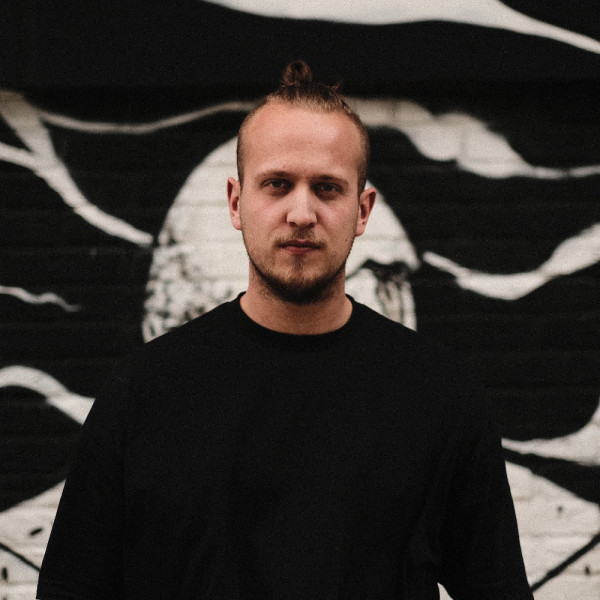 MAINSTAGE - SUNDAY 25 JUNE
DYEN
A fresh breeze on the techno scene, DYEN appeared out of nowhere in 2017 and has since then molded a niched space for himself. The oldskool 90's gabber and primary hardcore influenced him early on in his career and still continues doing so.

When DJing on the mainstages of important festivals and clubs on a global scale, neo rave and gabber continue being two of his main ingredients. DYEN likes to mix them up with old hardcore and industrial records, teasing and playing with the audience. Building from a "softer" start of 140 bpm and taking it further, pushing himself and the audience, focusing on captivating and translating a purer, exposed and explosive energy.
Catch him on the Mainstage on Sunday!