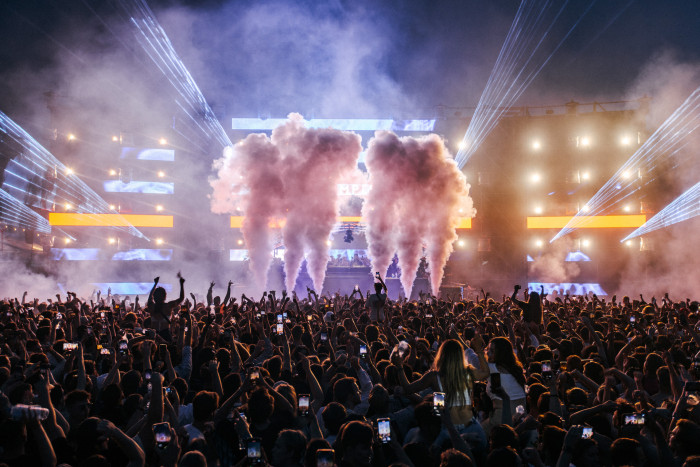 HOSTED BY COMPLEX
MAINSTAGE
Our Mainstage will showcase some of the absolute biggest names in the Techno scene. Hard hitting techno and rave will make you move on the biggest stage of our festival, buckle up!


Artists performing on the Mainstage: Alignment, Charlie Sparks, DYEN, Hush & Sleep, Lars Huismann, LESSSS, New Frames, Nico Moreno, Oguz, ØTTA, Parfait, Stan Christ, STØRM, Tham and Trym.


HOSTED BY CLAYDRUM
TECHNO STAGE
This one is for all the ravers out there, banging techno and mind-boggling acid will sweep you off your feet on our Techno Stage! The stage is hosted by Claydrum which is a true household name in the Techno scene and is one of the oldest techno organizations in The Netherlands. With more than a decade of experience under their belt, they surely know how to pack a punch. Get ready to rave!
Artists performing on the Techno Stage: [KRTM], Alex Farell, Basswell, Blicz, Deep Dimension, DIØN, Doruksen, DXPE, Køzløv, Lena, ØRGIE, Raxeller, Sept, SLVL, Varya Karpova and VCL.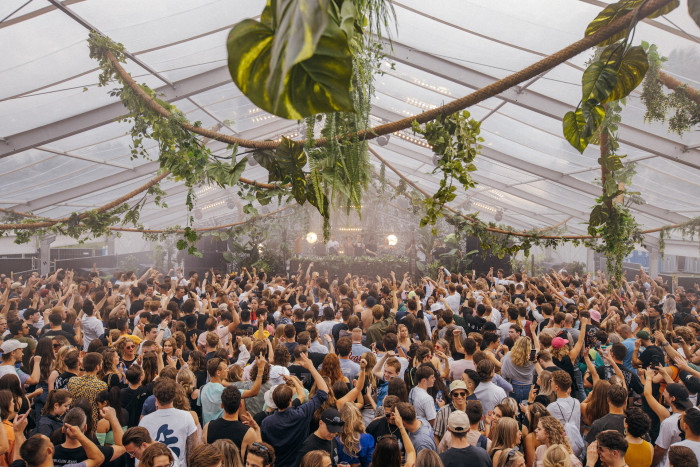 HOSTED BY NATIVE TONE
JUNGLE STAGE
Travel down to our Jungle Stage where Melodic Techno is rumbling through the leafs, the famous Native Tone tribe is this years stage host. Prepare yourself for an expedition of lifetime that get's you lost in space and time.
Artists performing on the Jungle Stage: Axel Haube, Beswerda, Fat Cosmoe, Kapibara, Naji Arun, Olympe, Senses of Mind, Soulroots, Themba and West & Hill.