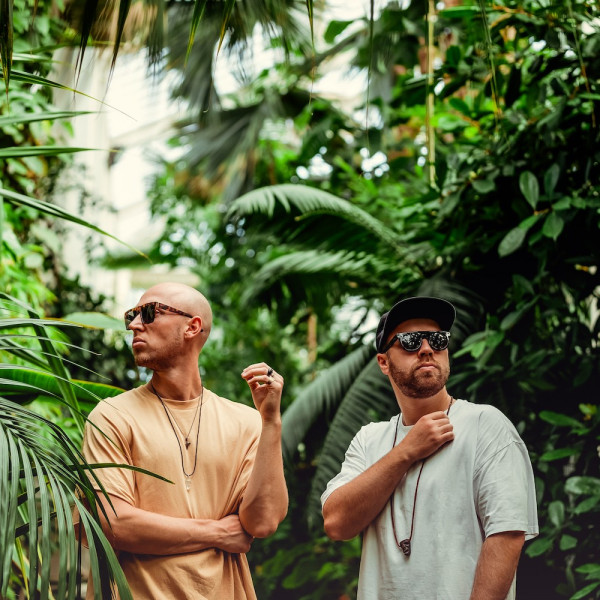 JUNGLE STAGE - SUNDAY 25 JUNE
Kapibara
'House and Techno with influences of wildlife.'

Hailing from the Amazone riverbanks in South-America but stationed in the South of the Netherlands: meet Kapibara. The brothers are known to infuse their cultural heritage into their music and shows.

Kapibara aims at a wide array of fascinating sounds: sometimes dark and deep, sometimes colorful and ecstatic, but always a harmonic blending of storytelling percussion power and melodic madness.

Kapibara's signature sound floats somewhere between melodic, afro, house and techno. Converging feeling and emotion into a pallet of natural grooves. These chameleons bring great adaptability and they are fully attuned to each other when playing their b2b sets.


Catch them on our Jungle Stage on Sunday!